Updated: August 15, 2018
Wednesday, August 15 is the feast of the Assumption, a holy day of obligation. Masses are: 8:30 am and 7 pm.
St. Lucy Project - Our summer food drive to support the Catholic Charities "St. Lucy Project warehouse" that distributes food across the Arlington Diocese has been a wonderful success. This food will help to feed the many food insecure children in our diocese who do not know where their next meal will come from. Our generous Parishioners not only brought food and gave cash donations but helped to give out bags and load the truck in order to feed the hungry and minister to the poor of our diocese. We delivered 2,387pounds of food and $640 dollars thanks to St. Catherine's! May God Bless you for Your Generosity! Carla Lanzara and Lynn Hanlon, Parish Liaison members to Catholic Charities, St. Lucy Project
On Saturday, September 29, 2018 Catholic Charities of the Diocese of Arlington will sponsor a conference entitled: "Seeking Hope and Healing in the Midst of the Opioid Crisis" at Good Shepherd Church from 10am-3pm. We're all aware of the scourge of opioid addiction in Diocese. This conference will be an occasion to try to learn more about the problem and consider how we might contribute to finding solutions. For those who would like to participate, there will be Mass at 9am, followed by refreshments, and then at 10am the Conference will begin. It will include a keynote address on how opioids became a crisis and how we may respond as a community of faith. There will also be breakout sessions on family resiliency; what parishes and communities can do; and suffering addiction and the healing power of Jesus. The day will close with a prayer service led by Bishop Burbidge.
From Saint John's in McLean: All golfers are invited to the 5th Annual Msgr. T.P. Scannell Cup Golf Tournament on Friday, August 31, 2018, at Westfields Golf Club. The tourney has so far donated $21,000 to Retired Priests of the Diocese of Arlington. Early registration (before August 1) costs $175/Golfer, $650/Foursome; Regular Registration (after July 31) is $250/Golfer, $900/Foursome. To learn more, to register and to become a sponsor, please go to www.bit.ly/2018ScannellCup - See you on the links! [Exp. Aug 15]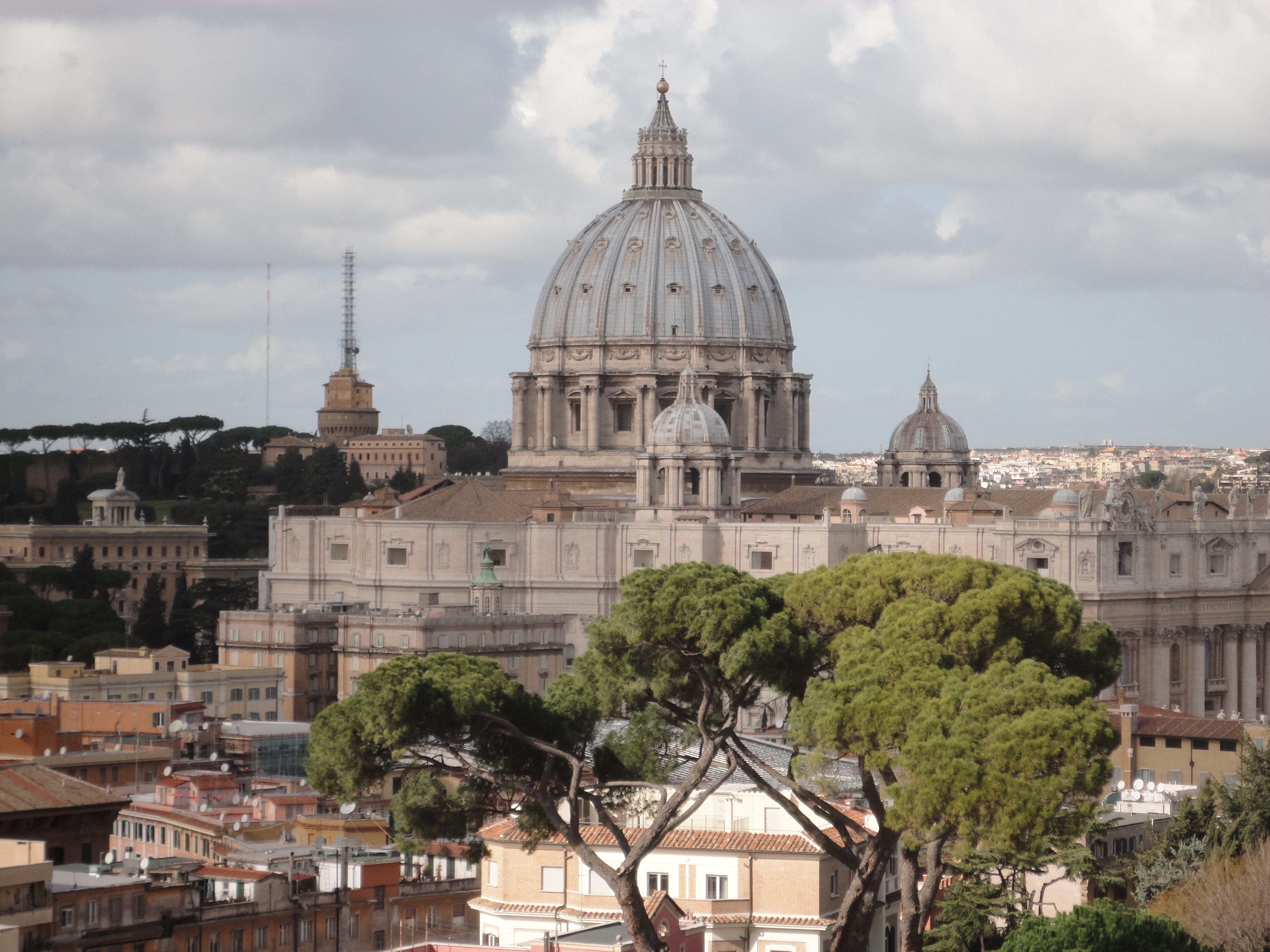 Link to Pastor's "private" website (some essays on his blog):
Here is a link to the Pastor's personal website for parishioners and friends. It is still under construction. Amateur hour, but better than nothing! http://pastorcorner.wixsite.com/poko/blog